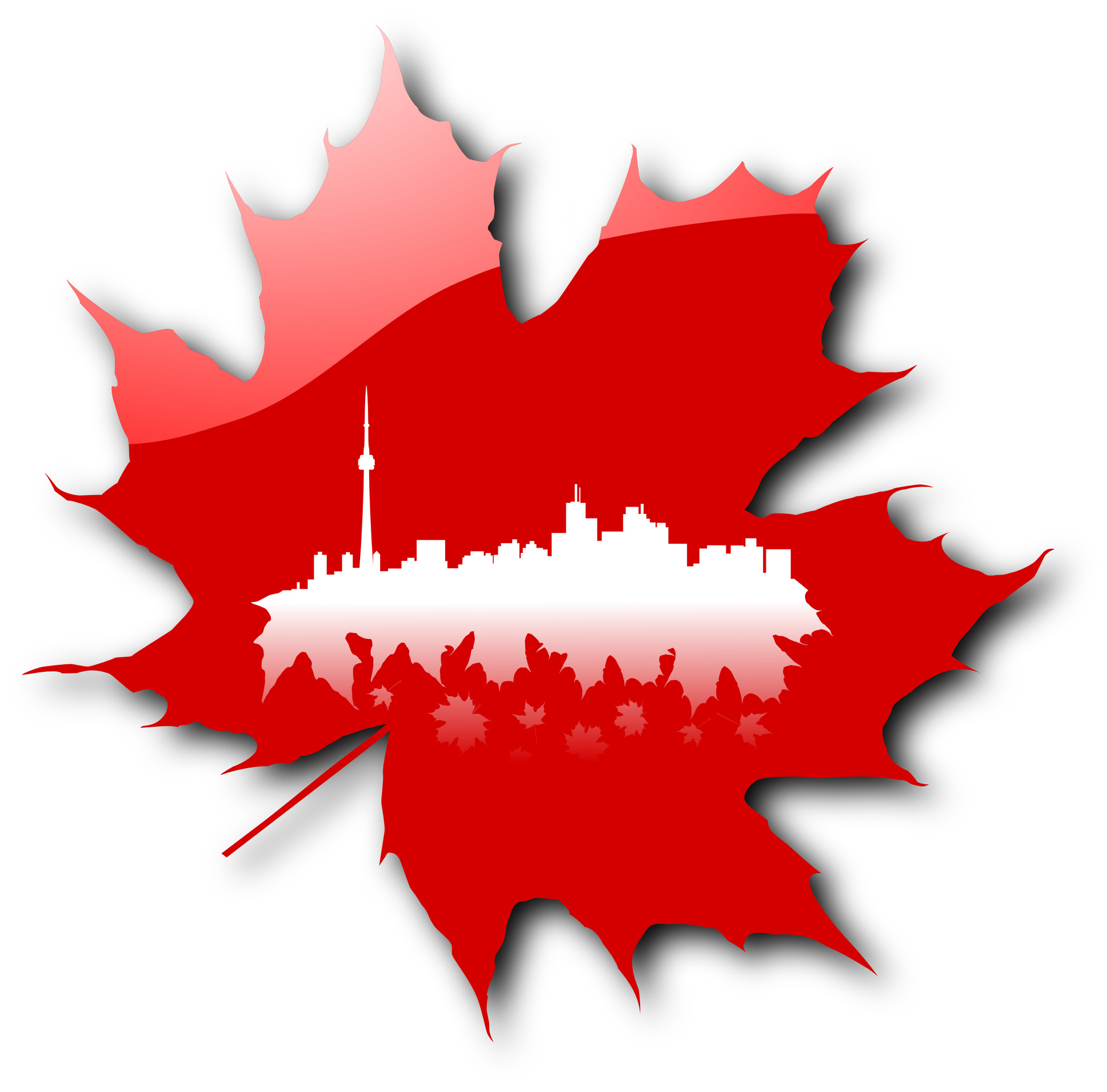 Krasnoyarsk, Chelyabinsk, Samara, Moscow, St.Petersburg - the representatives of Canadian educational institutions welcome you to attend interesting seminars about education, opportunities for employment for foreign students in Canada!
The schedule of the seminars and mini-fairs in Russian cities:
Krasnoyarsk - Ocober 11-12, 11:00 - 17:00 - Business center "Europe" ("Starway")
Chelyabinsk - October 15, 16:00 - 20:00 - Hotel Vidgof ("Elbrus-Education")
Samara - October 17 - 12:00 - 16:30 - Hotel RENAISSANCE ("Optima-Study")
Moscow - October 18 - 14:00 - 18:00 - Novotel (Novoslobodskaya, 23) ("Study Navigator")
St. Petersburg - October 22 - 16:00 - 20:00 - Petro-Palace Hotel ("Insight Lingua")
Participants of the Roadshow:
Fanshawe College (London, ON), Camosun College (Victoria, BC), George Brown College (Toronto, ON), Wilfrid Laurier University (Waterloo, Kitchener, Toronto, ON), Dwight School Canada (British Columbia), Eurocenters (Toronto, Vancouver), English School of Canada (Toronto), Hudson College (Toronto).
The guests of the seminars will learn a lot of interesting information about Canadian educational system, opportunities for the foreigh students to work during and after the studies. Free registration to the participating institutions for the seminar guests.